Enjoy City Life
Urban cycling today
What does urban cycling look like today? Smiling faces and endless horizons.
There's never been a better time to rediscover your city by bike. At Frappé, we've introduced multiple cycling categories that fit every urban lifestyle. Get excited to go out and ride, see something new, and experience the freedom only available from a bike saddle. All with a smile that just never seems to disappear.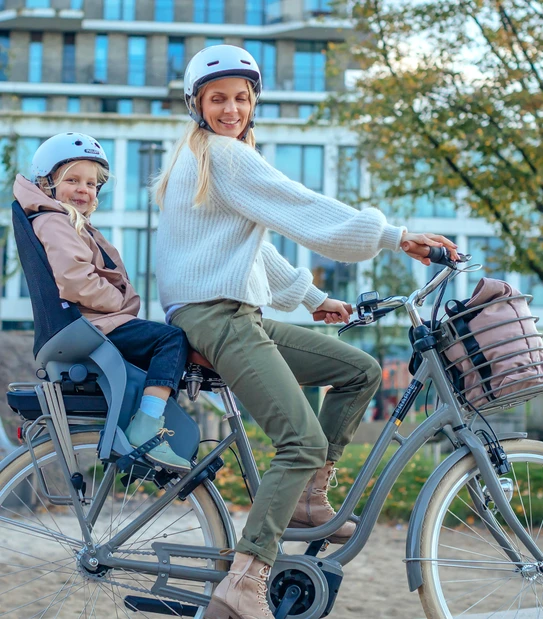 Passion for Design
Comfort, style, and efficiency. All encapsulated in elegant European design.
Comfort
From frame to custom accessories, Frappé bikes keep you comfortable for longer. Every design choice we make is geared towards rider comfort and the subsequent safety that entails. Experience true riding pleasure on any Frappé bike.
Contemporary Design
Minimalistic lines, out-of-sight hardware, and attention to detail. The design language of all Frappé bikes leaves a synchronised collection of modern, yet timeless, creations. Savour the seamless flow of harmonious intention.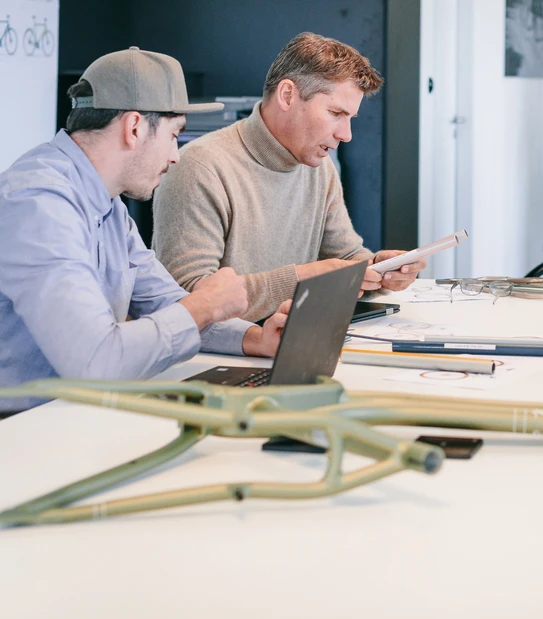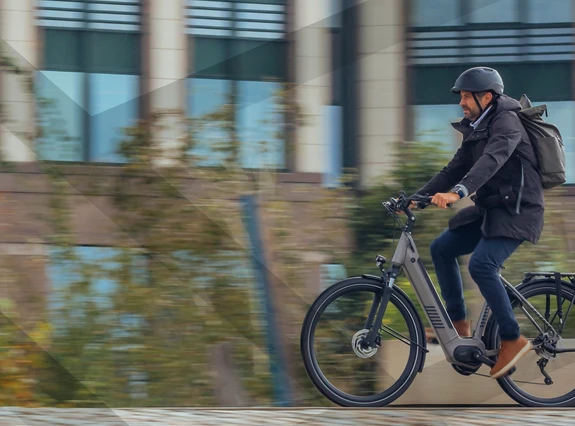 A true revolution
Motor-driven e-bikes have exploded in popularity in the past decade, and for good reason. At Frappé, we've played a full part in this revolution. By designing our own middle-motor solution, our bikes offer greater stability and natural rideability, resulting in e-mobility you can actually feel.
Crafting your ultimate cycling experience