FCL 24
Every mini discoverer needs a bike that fits her fun-loving, free spirit. FCL 24 is a friendly bike for younger riders.
with petite cyclers in mind
Urban cycling is no longer an "adults only" club.
The reliable Junior line has your petite cyclers in mind by offering bite-sized versions of your favourite City Comfort bikes. Turn your little girl into a little discoverer as you set out on family trips around the city, through the park, and even to school.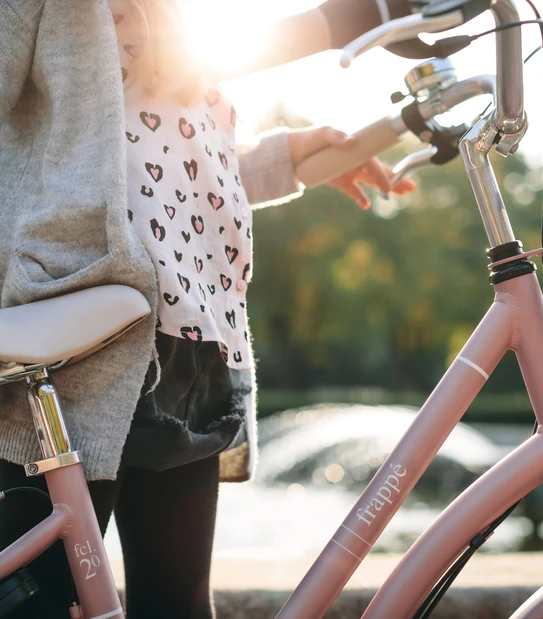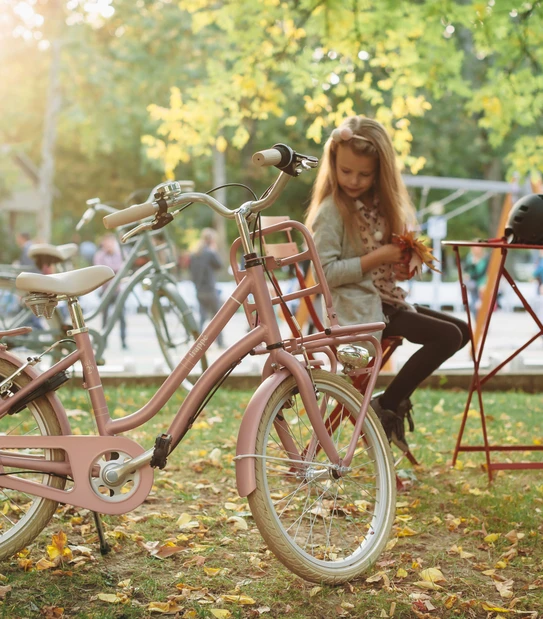 Safety & Comfort
Little versions of your favourite City Comfort bikes.
These chic, stylised bikes feature all the necessities, such as a comfortable saddle for smooth riding, a low-entry frame (perfect for small legs), and front and rear lights for safer visibility. All these dependable elements will see her wanting to ride just as much as you!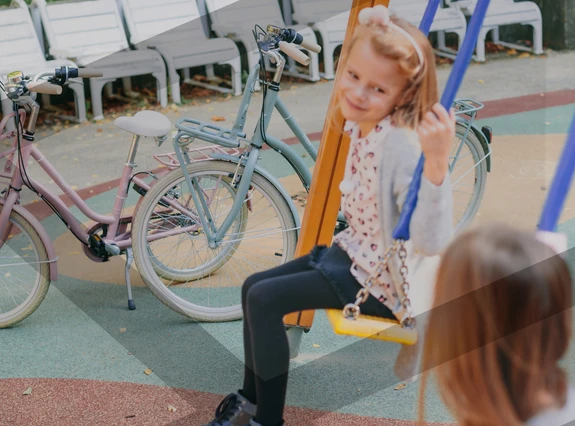 RELIABLE & FRIENDLY
A bike that's comfortable is ridden often. That's why the Junior line is both reliable and friendly to small cruisers.