FSS 200 Gent
The ideal City Commute model for anyone looking for the right tool for the job. The FSS 200 Gent provides all the safety and functionality features you need.
with modern commuter in mind
Turn your daily ride into the best part of your day. The City Commute line is all about practicality.
These even more affordable bikes have the modern commuter in mind. This line cuts off any excess while still managing to feature everything safe cycling requires.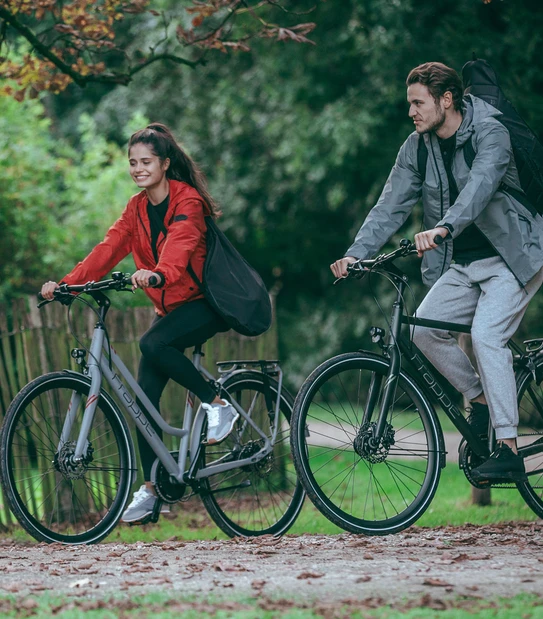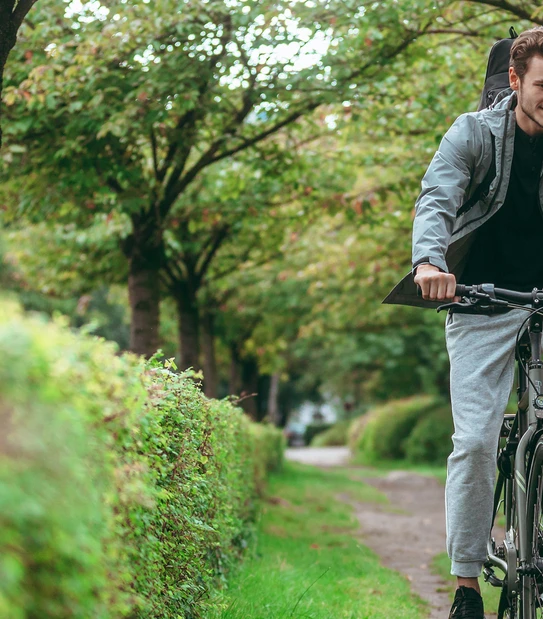 faster reactions and precise steering
Stiffer frames and a sportier cycling position for faster reactions and agile manoeuvrability.
The bike's build is stiffer to allow faster reaction times and more precise steering. The saddle is adjusted to fit a sportier cycling position and the handlebars are profiled to aid the same active posture.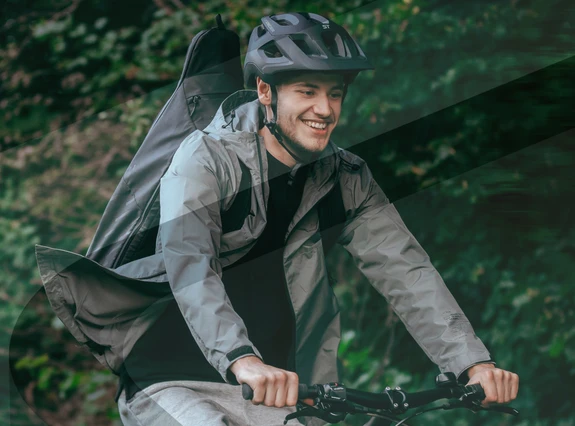 Feel unstoppable
Fly like the wind and feel unstoppable, even in a gridlocked city.