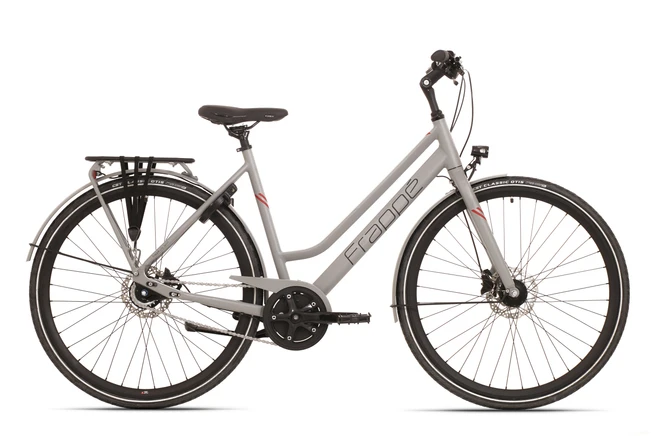 FSS 400
The FSS 400 maintains reliability and its sporty look all while featuring a comfortable step-through frame that frequent commuters are sure to appreciate. It's time you enjoyed some confidence in your daily ride, which is why this bike comes with rear and front hydraulic disc brakes, CST Otis puncture protection tires, and an overall stiffer, more robust, alloy frame. Don't sacrifice your love for cycling just because you commute to work. Ride with confidence on the sporty and reliable FSS 400.
with modern commuter in mind
Turn your daily ride into the best part of your day. The City Commute line is all about practicality.
These even more affordable bikes have the modern commuter in mind. This line cuts off any excess while still managing to feature everything safe cycling requires.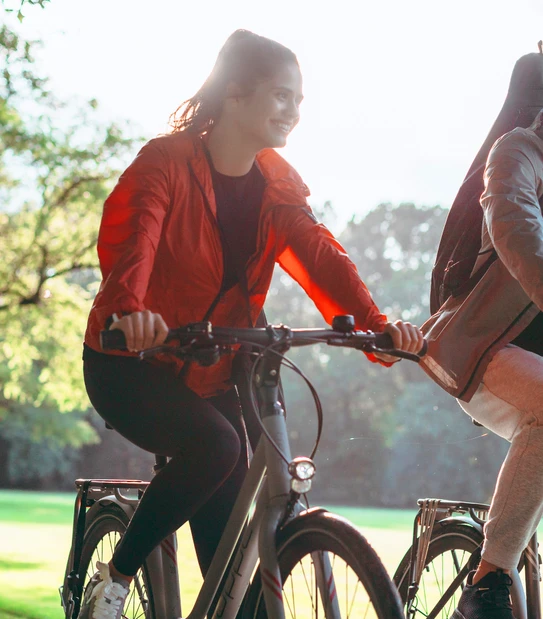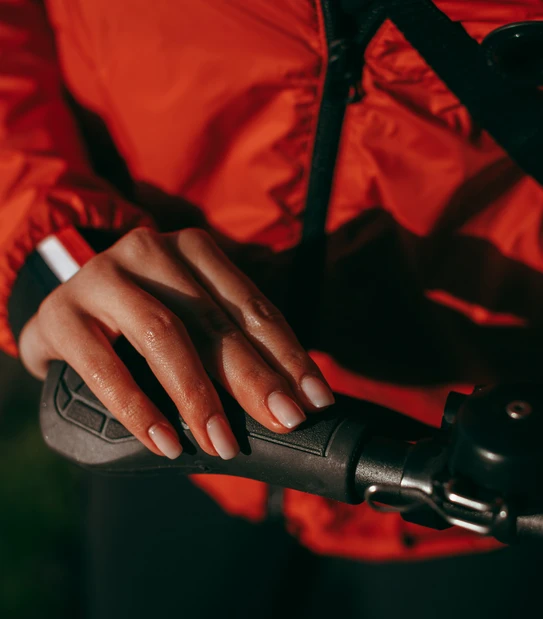 faster reactions and precise steering
Stiffer frames and a sportier cycling position for faster reactions and agile manoeuvrability.
The bike's build is stiffer to allow faster reaction times and more precise steering. The saddle is adjusted to fit a sportier cycling position and the handlebars are profiled to aid the same active posture.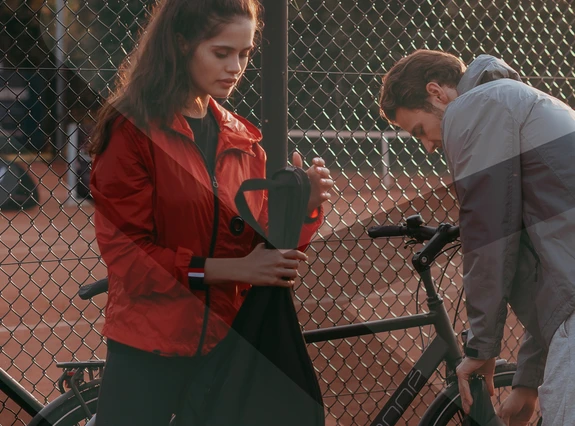 Feel unstoppable
Fly like the wind and feel unstoppable, even in a gridlocked city.
Manufacturers reserve the right to vary specifiations, including colors, with or without notice at such times in such manner as deemed appropriate. Major as well as minor changes may be involved. Every effort, however, is made to ensure the accuracy of the particulars contained in this presentation. Consult your Dealer for details regarding the specifications of any featured product. This presentation shall not constitute - under any circumstances whatsoever - an offer by the Company to any individual. All sales are made by the Distributor or Dealer subject to and with the benefit of the standard Conditions of Sale and Warranty provided by the Distributor or Dealer, copies of which may be obtained upon request. While efforts are made to ensure specification accuracy this website cannot always immediately reflect either change in specification or in some isolated cases the provision of a particular feature. Customers are always advised to discuss specific details with the supplying Dealer, especially if a selection is dependent upon one of the features advertised.

Find Frappé today at your store
Get a hands-on rider's experience and truly feel the Frappe difference.