FBC 400
With the FBC 400, it's easy to imagine joining your family for a morning ride, maybe to the local farmers' market or a lovely day spent at the beach.
Ever-relaxed ride
Step into the future of cycling with Frappé FBC 400.
E-City Comfort Frappés are designed to give you an extra boost when you feel you need it most. Experience an ever-relaxed ride with the comfort of a motor-assisted drive (with one of three engine options).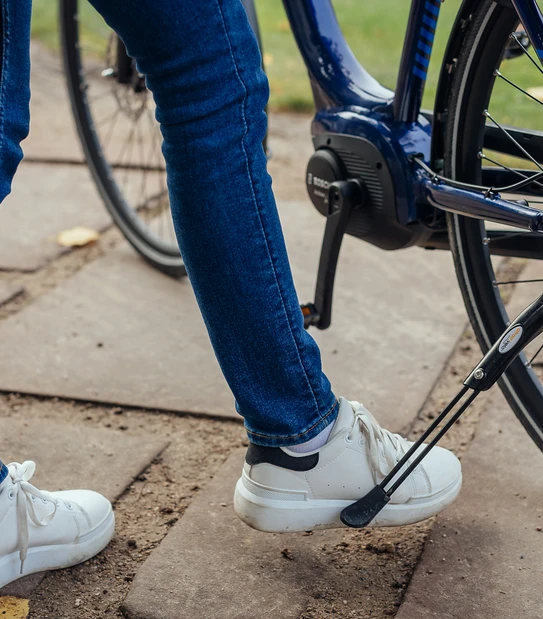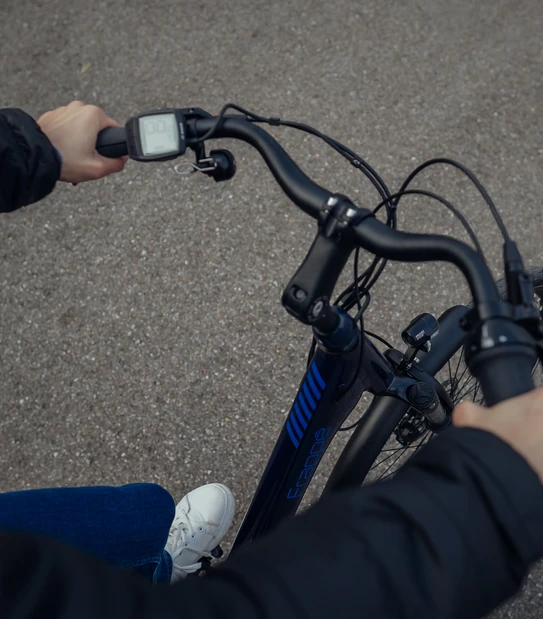 Ride with Confidence
This line offers an ultimate rider's experience.
The upright seating position becomes a look-out for any new, undiscovered locations in the city as well as unexpected traffic. E-City Comfort models are 'easy-entry', which means getting on and off the bike has never been easier and they are naturally unisex.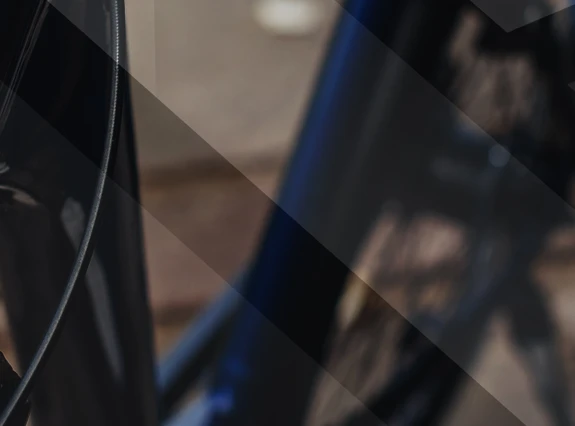 comfort & practicality
You value riding your city every day in style as much as comfort and practicality. You are mature enough to appreciate easy ride with style.