FCL 300
Timeless design with comfort that lasts. That's the lady's FCL 300.
Designed especially for women
Ride a bike that's the full reflection of you with the City Comfort line.
Never again sacrifice self-expression for functionality. Ride a bike that's just as much a part of your identity as the very way in which you carry yourself to the office, or to a picnic in the park. The ladylike City Comfort is our most popular women's line for a reason.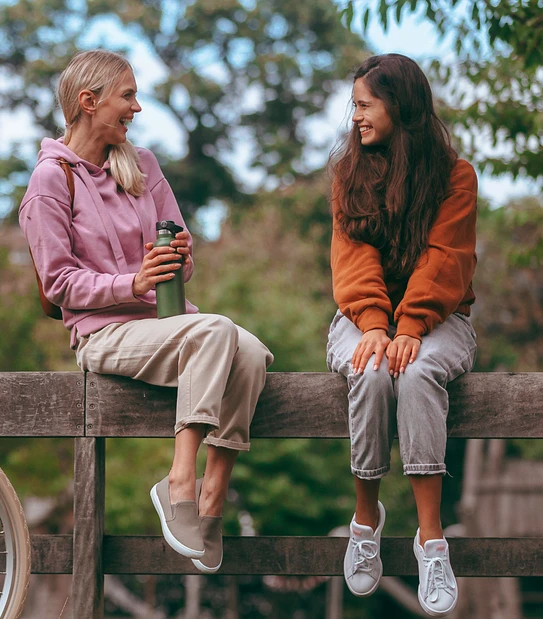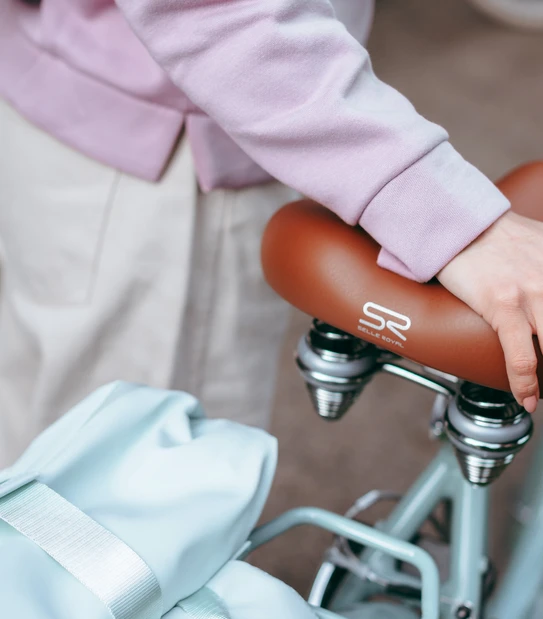 As comfortable as they are elegant
Created with a feminine touch. This elegant line features various colour options.
Bright, pastel colour options, a smooth step-through frame and overall ergonomics for a healthy, upright sitting position. A feminine look that finally matches your metropolitan lifestyle. This redesigned line of the time-proven cycling formula is as comfortable as they are elegant.
Nos vélos pour femmes les plus populaires
Tout comme votre style de vie en ville, votre vélo affirme votre identité.